Welcome to Montessori Academy of Davenport Florida. Our school welcomes your family in a very special way. Every child is special at MADF!
"Now accepting Early Learning Coalition School Readiness"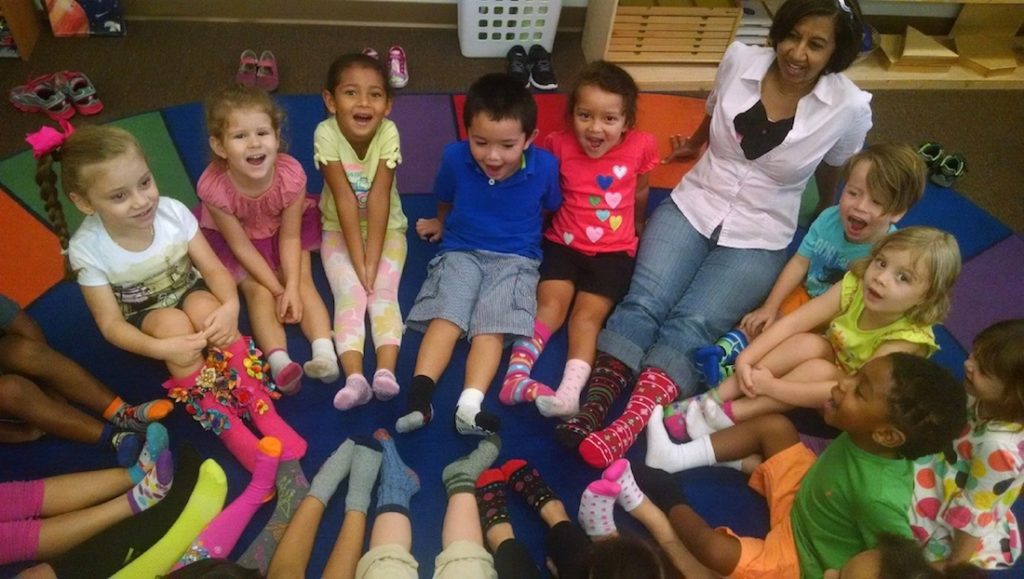 Montessori Academy of Davenport Florida provides a soothing and comforting environment for your child. The director of the school, Yehizzy, has spent much time preparing the environment for your dear little ones. She knows how much your children mean to you and wants you to be at ease after you've have dropped of your child at this center. Yehizzy pledges to nurture your child with age- appropriate activities and great care and love.
Our classroom is conducive to the development of your child social, emotional, physical and cognitive needs. We look forward to working with you and your child to achieve maximum results during his years with us.
At MADF, we cover both Pre-K and Kindergarten Year! We do accept Step-Up Scholarship.
Our goal is to provide a balanced program for your child, using the Montessori philosophy and Early Childhood Development principles to develop independence, academics, physical (fine and large motor skills), social and emotional growth, so as to cultivate harmony and integration in your child early learning experiences.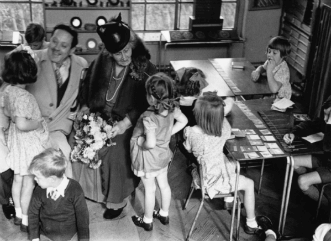 What is the Montessori Method?
The Method is an approach to education which emphasizes the potential of the young child and stresses the development of the five senses in a prepared environment. Our classroom would demonstrate this by the teaching materials and the trained teachers in the classroom environment.
Who was Maria Montessori?
She was an Italian physician and educator. Born in 1870, she developed her method of education early in that century. She devoted her life to the education of children and was honored and respected throughout the world.
What is Montessori concept of discipline?
Montessori discipline is an "inner discipline" control which the child develops over his own behavior through his interest in the Montessori environment and materials. Dr. Montessori noted that many so-called undisciplined children were really frustrated by lack of proper stimulation and would become happier and self-controlled after a period of time in the Montessori classroom.