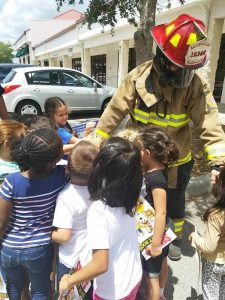 Operation Hours:7:45 a. m to 6:00 p.m.
Our PROGRAMS serve children between the ages 2 to 5 years old
Prior to the first day of class, the school must have the complete enrollment documents with payment.
Programs:  :
Registration Fee: $60.00 Non-Refundable
3 days 8 a.m. to 2:00 p.m. $590.00.00 monthly.(upon availability)
5 days 8:00 a.m. to 2:30 p.m. $660.00 monthly
5 days 8:00 a.m.to after 2:30 p.m. $750.00 monthly
Kindergarten hours: 8 a.m. to 2 p.m. (extended hours available).
Kindergarten Fee: $650.00 monthly
These documents are required by Child care Licensing:
Certificate of Health (Yellow Form, DH form 3040)
MSD does not accept religious exemption form DH 681
Completion of all forms in the Registration Packet
Copy of child's birth certificate
 Parents Identification
Contact the school directly for availability by calling 863-438-7455
SCHOLARSHIP FROM STEP-UP for Kindergarten 5 years old
Kindergarten Hours: 8:00 AM – 2:00 PM
We accept scholarship from step-up for Kindergarten. This will qualify you for 8:00 am to 2:00 pm. To see if you are eligible please go to http://www.stepupforstudents.org/.
Paid wrap-care will be applied for early morning drop-off and after-care, if needed. There will be a Material List.
Scholarship Option: Click here
Summer
MSD Summer Camp
 Summer Camp NOW ENROLLING! REGISTER NOW for JUNE and JULY !
Our summer program is going to be very exciting for your child. Along with fun activities, we will help your child gain cognitive skills through the use of Montessori classroom materials. Our summer camp incorporates:
Montessori – Reading and Math help – Arts & Crafts – Kinder-gym,  Science – Face painting – Recipes and other exciting activities!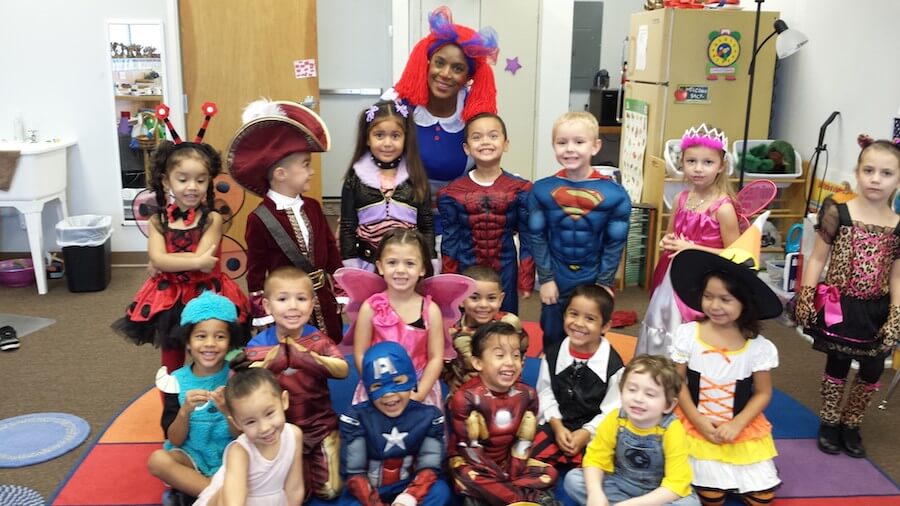 Summer Program for the month of June & July 2021
Get Ready For Our Summer Program 2020
Zumbini
Kinder-gym
Dance
Music
Preparation for Kindergarten
Reading Help
 Call: 863-438-7455